ABOUT SMART LIFT & MOBILITY WORLD
What is SLM WORLD 2024?
A comprehensive event encompassing an international exhibition, an interactive Summit, a dedicated Elevator Awards ceremony, and an unprecedented global initiative - the Elevator Safety Run. This presents an exceptional occasion for all stakeholders to experience cutting-edge technologies, enrich their knowledge and competencies, receive accolades for their excellence, and participate in extensive campaigns to raise awareness about elevator safety.
Read More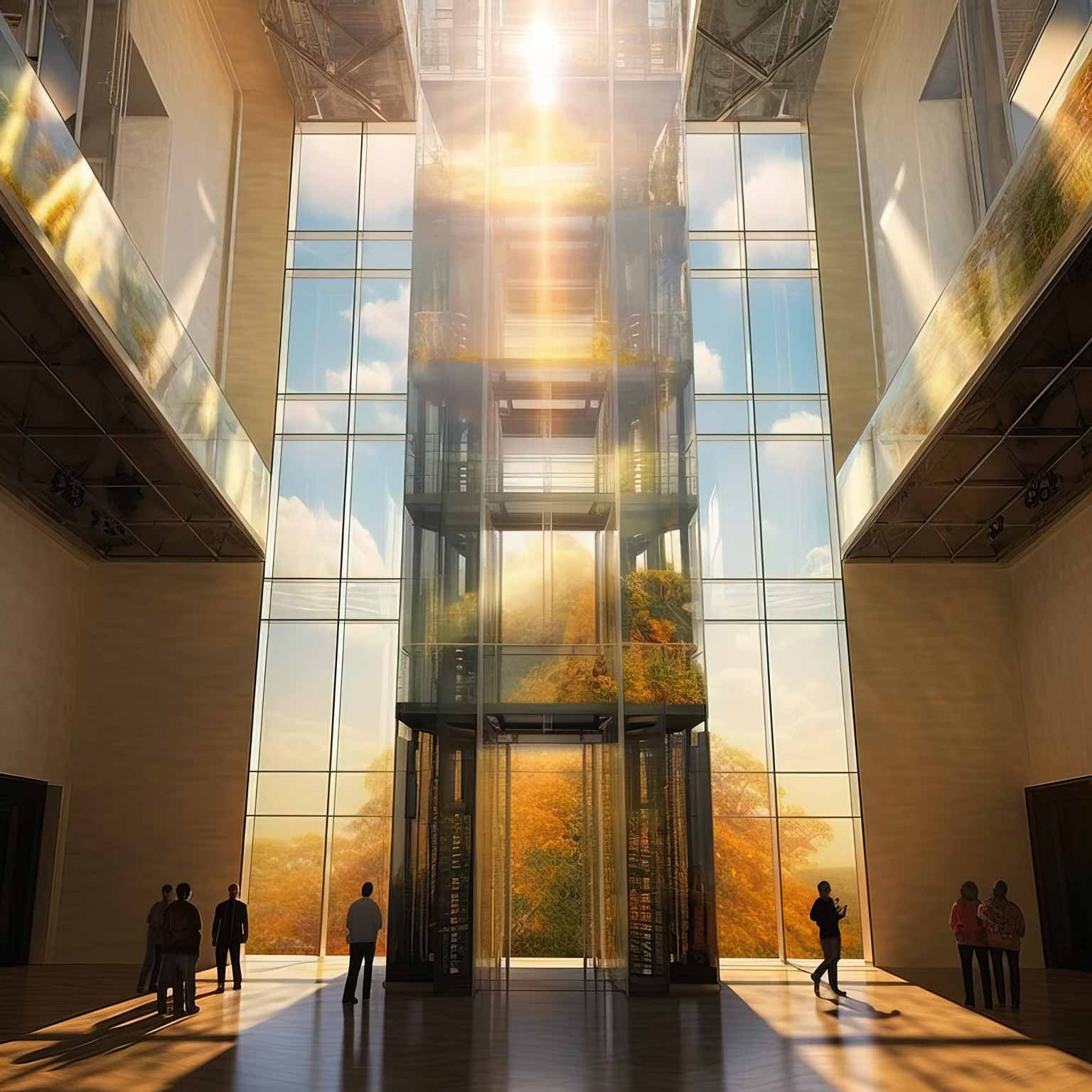 Industry Outlook
Vertical-horizontal transportation and mobility industry at a glance
The building access and people flow management industry has come a long way and evolved with Advanced Intelligent and Smart technology driving it in the last decade. With intelligent buildings on the rise, having 'smart' homes, offices, hospitality, shopping, leisure and even parking spaces is rapidly becoming a given. The resultant digital transformation has brought enormous innovation and integration of various systems, making access & people flow management a seamless experience and setting trends in the way people move in buildings.
Read More
Advisory Board Members
Distinguished industry experts and leaders have united to form the advisory panel of Smart Lift and Mobility World, bringing their wealth of experience and knowledge to guarantee collective benefits for all stakeholders.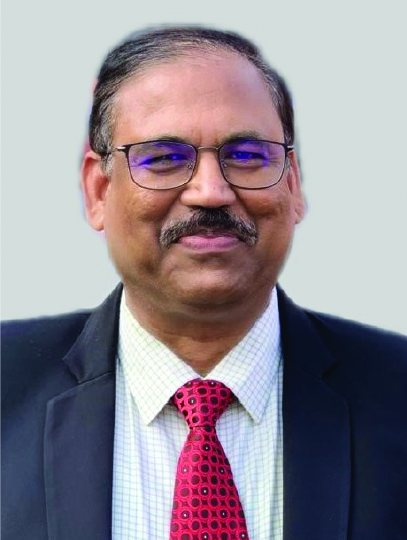 R Balakrishna
Vice President & Head MEP Design, L&T
Ravikumar S
Assistant Vice President - Projects(Airport System) BIAL
Jatin Shah
Managing Director Technical Due Diligence Colliers International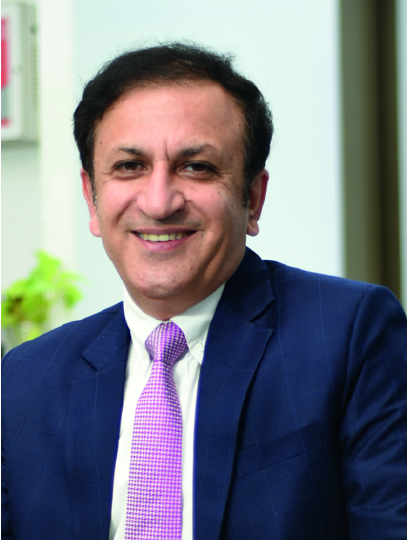 Amit Gossain
Managing Director KONE Elevators India
Krishna Kumar Ravi
President & CEO PAPL Corp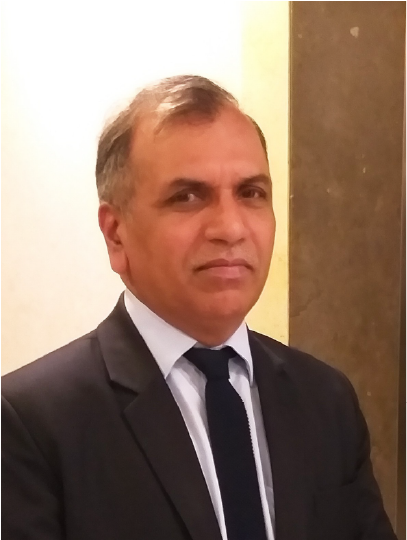 Rana Ram
Architect RSP Design Consultants
V. Jagadish Kumar
Principal Consultant & Director L'Avenir Consultancy Pvt. Ltd
Lead Participants
Supported by

Advisor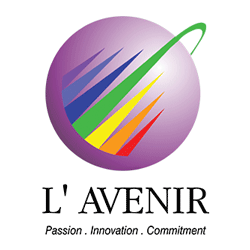 Official Media
International Partners

Knowledge Partners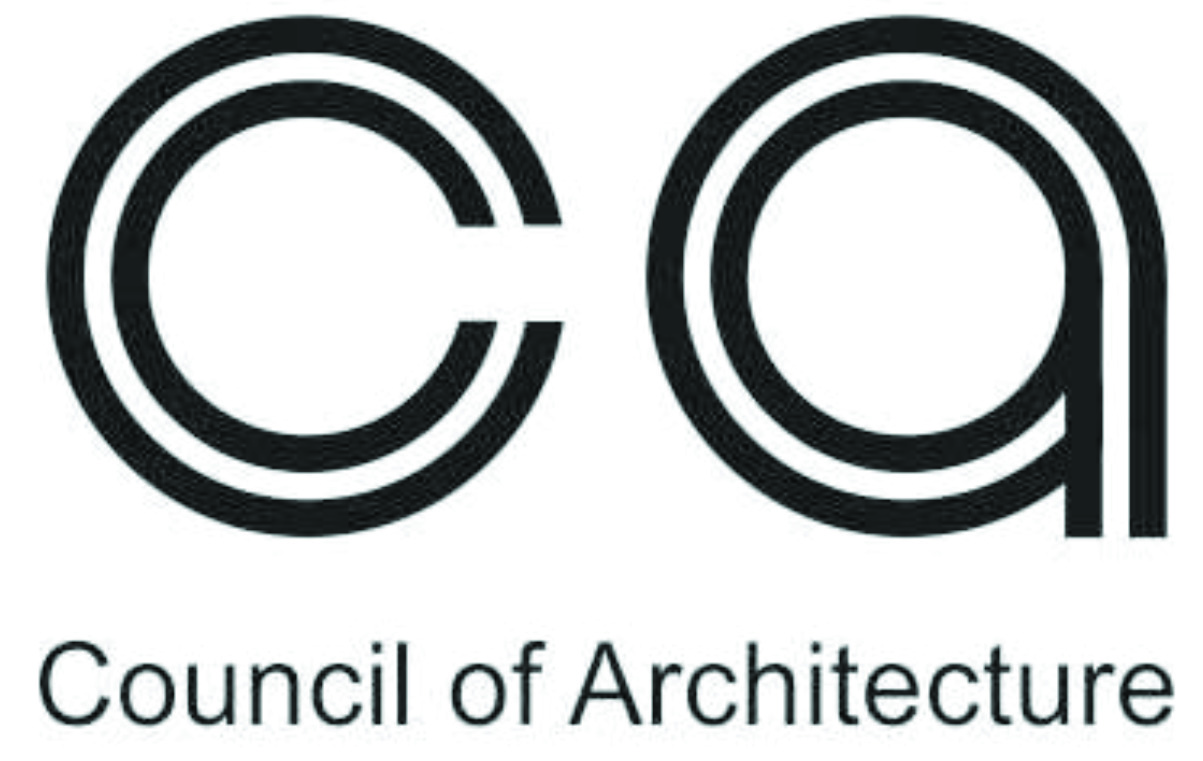 Supporting Association
Media Partners